Visionaries Toy Adverts
Posted on January 4th 2015 by Steven Mapes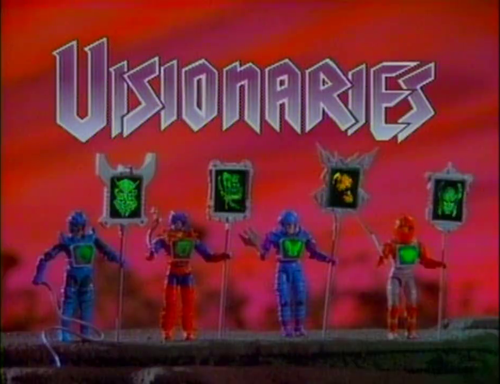 Much like other Hasbro Inc brand of the 1980s the Visionaries action figures had a series of TV Adverts, or TV Spots, created to promote the toyline. The spots were produced by global advertising agency Griffin-Bacal who were as subsidiary of Sunbow Productions until they merged with Moss Dragoti in 2001.
Griffin-Bacal Advertising
Categories Advertising
Tagged Hasbro Inc, Sunbow, Robert Rundbaken, Adverts, Toys, Griffin Bacal
Visionaries Reborn
Posted on December 28th 2014 by Steven Mapes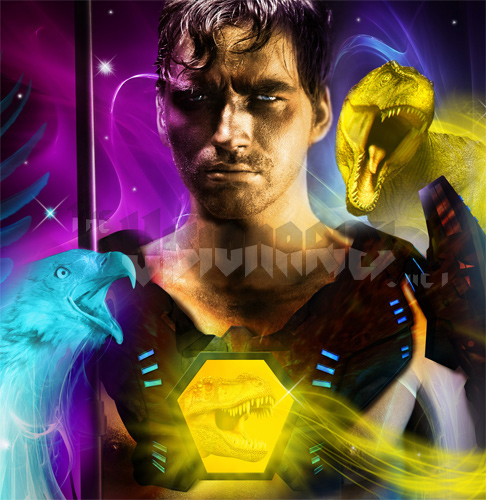 Visionaries Reborn, what is it?
Visionaries Reborn is the name of the pitch that was created by Abrams Gentile Entertainment Incorporated around 2009 - 2010 and sent out various companies as they looked to relaunch the Visionaries brand.
The Pitch
Categories Visionaries Reborn, General
Tagged Concept, Visionaries Reborn, Paperwork, Hasbro Inc, Kinetic Underground Inc., David Forrest, Leanne Hannah