History of the Lancer Cycle
Posted on November 12th 2015 by David Mapes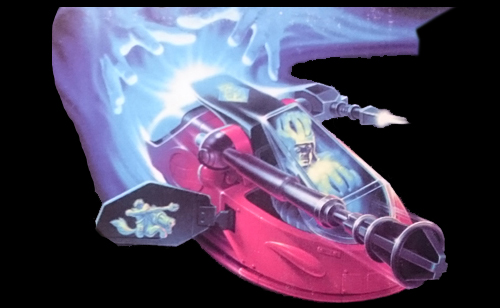 The Lancer Cycle is one, of two, vehicles piloted by the Spectral Knights in the Visionaries cartoon and comic series. It is the smallest of the Visionaries vehicles which made it through the production run to final product release, and was my least favourite. That has changed, and you will soon see why.

The Lancer Cycle appeared in Episode three of the Visionaries Cartoon series, piloted by Ectar whilst Witterquick jumped on the back. In essence the Lancer Cycle is a high speed motorcycle which has a mechanically released lance on the starboard (right) side. It has two air breaks, one in either side, which contain a holographic knight with a lance. On the port (left) side is a gun and a hologram of Merklynn dons the top (on the toy at least). Its power of protection is activated by chanting the rhyme Shield this craft from one and all. Reflect, deflect, depose and fall!, although the magical rhyme is not used in either the cartoon or comic series.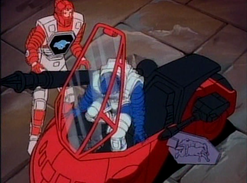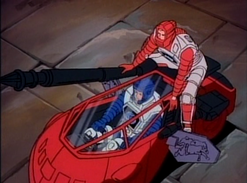 Categories Concept Artwork
Tagged Concept, David Forrest
Visionaries Reborn
Posted on December 28th 2014 by Steven Mapes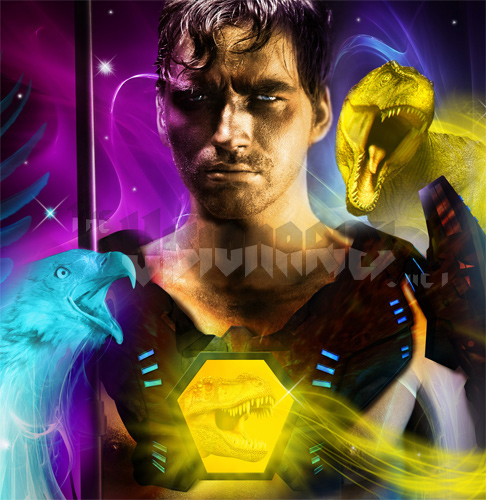 Visionaries Reborn, what is it?
Visionaries Reborn is the name of the pitch that was created by Abrams Gentile Entertainment Incorporated around 2009 - 2010 and sent out various companies as they looked to relaunch the Visionaries brand.
The Pitch
Categories Visionaries Reborn, General
Tagged Concept, Visionaries Reborn, Paperwork, Hasbro Inc, Kinetic Underground Inc., David Forrest, Leanne Hannah